live.laugh.love
live for laughter. laugh for love. love for life.
14 September 2024 @ 03:27 am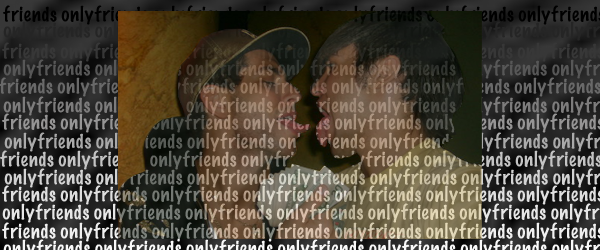 comment to be added. or just hit the 'add to friends' button. i'll friend you back.
peace.
(:
02 December 2008 @ 08:34 pm
Current Mood:
chipper
Current Music: one more weekend - tai...
18 January 2006 @ 11:17 pm
http://itsagthing.livejournal.com/
itsagthing
is my new LJ just for icons and other graphics!! Just go there to check out whatever. :D
Enjoy, loves. It's a public thing for now, might end up being friends only if people start to steal my icons without credit AGAIN...don't need that bull.
Public post..for once. :D
<3
G